Your Local Dentist
Bluegrass Dental


Murfreesboro, TN.
Serving Murfreesboro, Smyrna, and the surrounding areas.
Sedation Dentistry | Dental Credit | Dental Implants | Implant Dentures
We Feature Crowns, Veneers, Dental Implants, Invisalign®, and ZOOM! 1hr Teeth Whitening.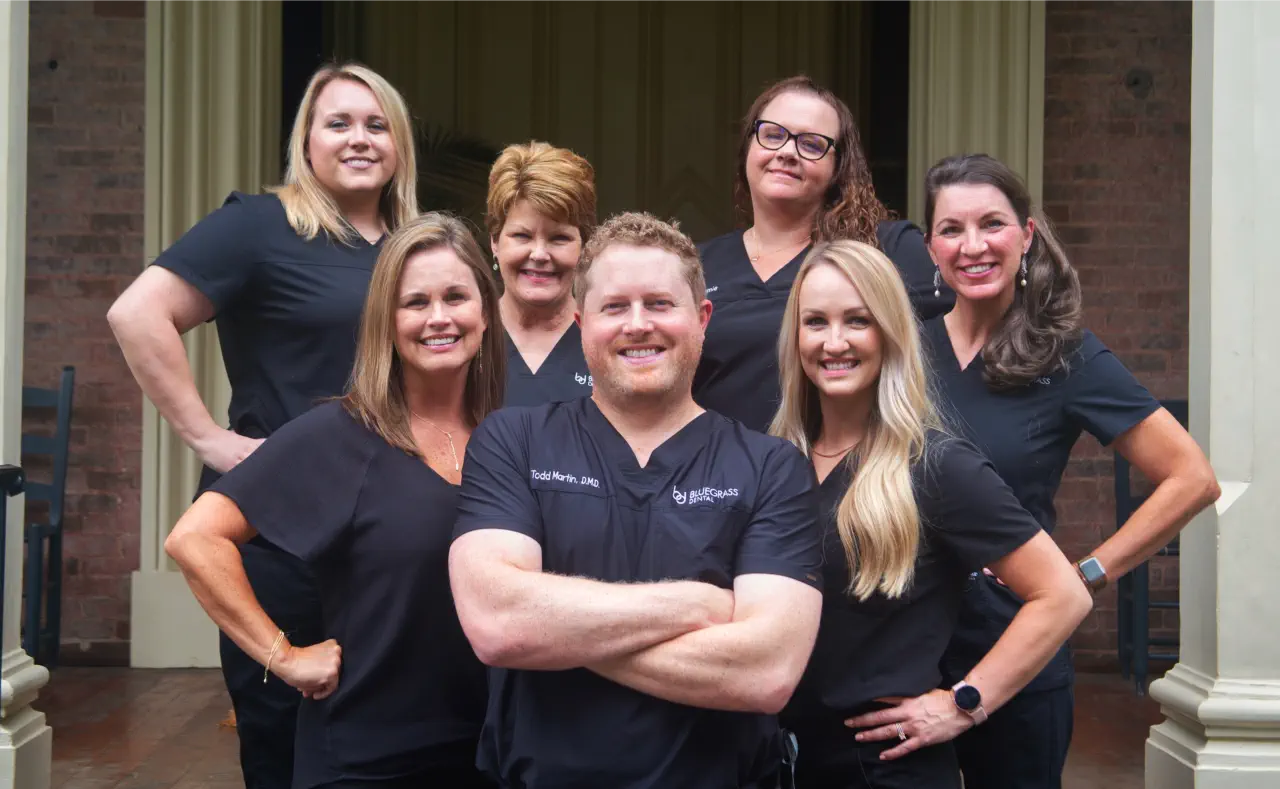 Proud Preferred Dental Provider of MTSU Athletics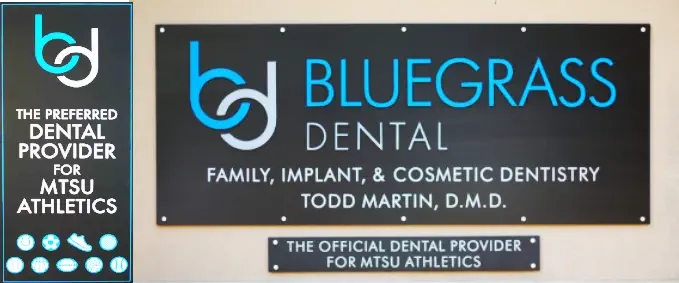 For more than 40 years, Bluegrass Dental has been offering quality dental services to the Murfreesboro area. From the beginning, we have prided ourselves on offering the latest in state-of-the-art dental care and procedures. Bluegrass Dental was one of the first dental practices in Murfreesboro to offer dental implant services.
Understanding the anxiety that can come with visiting the dentist, Bluegrass Dental aims to treat each patient as though they are family. Dr. Martin takes a patient-first approach to all dental care and treatment planning by staying ahead of the curve by offering his patients the latest and best in proven dental treatments that's custom fit for their specific needs.
Dr. Todd Martin provides a full range of general, restorative, and cosmetic dentistry services. Our staff works hard to provide an atmosphere that makes you feel at home. From start to finish, Dr. Martin and his staff will work alongside each patient to develop the right approach to their care.
Our Patients Love Us!
"I've been coming to this office for so many years now, at this point I consider them family. The kindness I experience is the reason I still drive 45 miles to my appointments every 6 months."
Sherry
Meet our Dentist
Dr. Todd Martin, DMD
Dr. Martin is a Middle Tennessee local who is proud to provide high-quality dental treatments to the Murfreesboro community.
Affiliations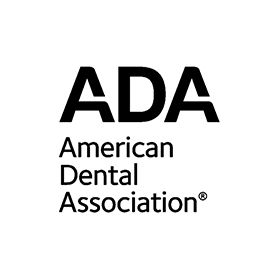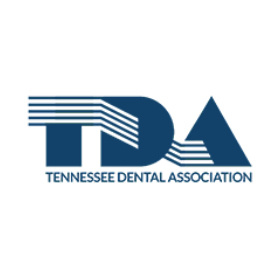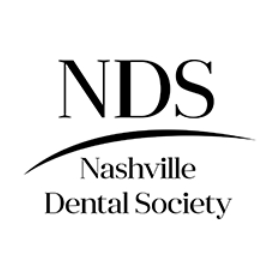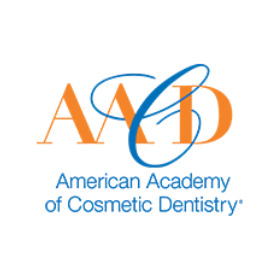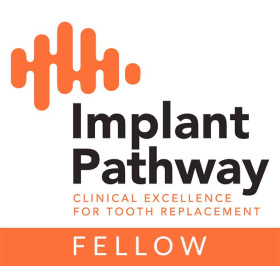 What our Patients are saying about us.
"I am always in awe of the attention of care and service provided by all staff. I feel like I have a new family. This office is the best kept secret in TN. They go above and beyond in making sure your needs are considered in this person centered treatment plan. I highly recommend Bluegrass Dental. A very clean beautiful and a office that makes safety the highest priority. Mask wearing and temperature checks and questionnaire is part of everyone's visit. The doctor is an amazing person. His passion and patience is remarkable and commendable. I am so thankful for being part of their family. Thanks Y'all."
Zaf
Meet our Awesome Team Members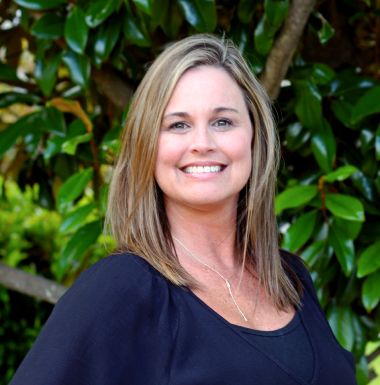 Jill - Office Manager
As the office manager, Jill is in charge of day to day operations to keep the office running smoothly, but more than that, she is always willing to help with any patient's request. Jill loves to greet patients, both new and existing, upon their arrival for appointments or procedures.
She is married and has four incredible children.
Jill also loves to read, swim and watch her two youngest children play ball.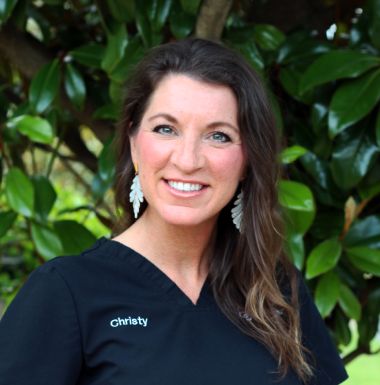 Christy - RDH
Christy has been a dental hygienist for over 20 years. She enjoys getting to know each of her patients on a personal level and has made many lifelong friends with her patients throughout her career. She has a gentle touch and a wonderful technique of making her patients feel right at home and relaxed in her dental chair.
She was born and raised in western Kentucky, but has called Middle Tennessee home for over 15 years.
In her free time, she enjoys the "lake life" at Tims Ford Lake, bird watching, and most things involving nature and the great outdoors.
Christy and her husband Brent have a young son named Colton, who keeps them young and on the move!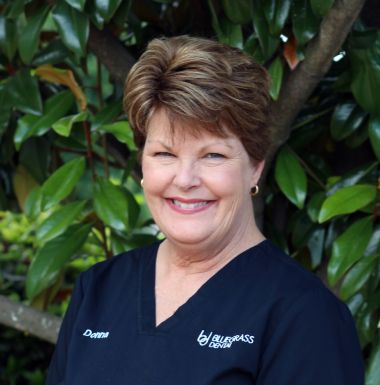 Donna- RDH
Donna is celebrating her 40th year in dentistry! She graduated with an Associate of Science in Dental Hygiene from East Tennessee State University in 1981.
Donna enjoys making her patients feel comfortable and relaxed.
She is married with one son, three stepchildren, and six grandchildren.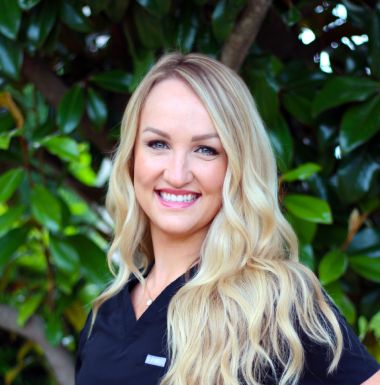 Monica - RDA
Monica has been an assistant for over 16 years. She has a way of making patients feel at ease when they are in her care and treats everyone like family. She always enjoys a challenge and learning new dental procedures.
Monica was born and raised by her wonderful parents in McMinnville, TN alongside her brother. She currently resides in Rock Island with her husband, three daughters, and a small zoo of pets.
Monica has a deep love for family time, hiking, and Jesus.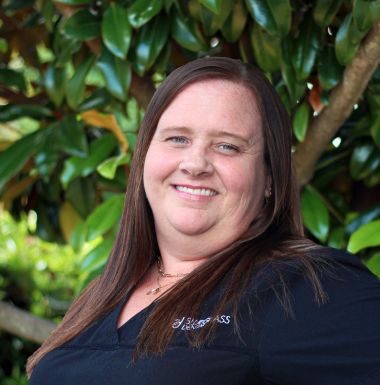 Jamie – Front Desk / RDA
Jamie often plays double duty between the front desk and assisting in the back with dental procedures.
Whether you meet Jamie when you first come in the door or while in a chair in the back, Jamie will always greet you with a smile.
Jamie has been a dental assistant for 10 years. She enjoys getting to know her patients and trying to make them smile.
When Jamie is not working, she enjoys spending time with family, friends, and her two dogs.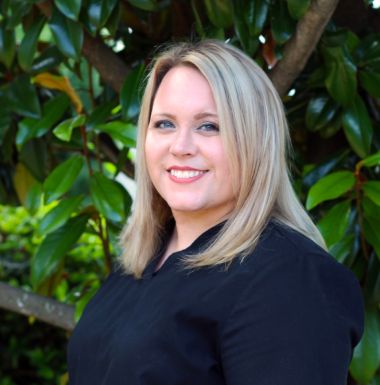 Alishia - RDA
Alishia has been a dental assistant for 14 years. She is dedicated to giving quality patient care and making her patients laugh.
When not at the office, Alishia enjoys spending time with her children Zachary and Baylee. She also enjoys fishing in the great outdoors.
Our Complete List of Services
Dental Implants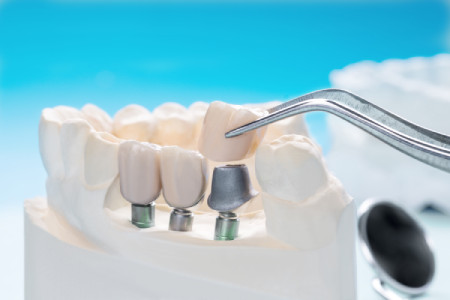 Dental implants are one of the most exciting advancements in modern dentistry. Unfortunately, many dental practices need to refer patients to an oral surgeon or another type of specialist, lengthening their treatment timeline and increasing costs. At Bluegrass Dental, Dr. Martin can confidently perform dental implants procedures.
As a member of the American Academy of Implant Dentistry and an Implant Pathway Fellow, Dr. Martin strives to remain at the forefront of emerging implant techniques, technology, and materials.
Dental implants can support crowns , bridges , or dentures for a lifetime, if you practice good oral hygiene and visit us regularly for check-ups.
Crowns
Dental crowns are customized restorations that can offer both cosmetic benefits and restore your oral health. Also known as caps, crowns are placed over the top of a tooth that is weakened by decay, chips, cracks, or other forms of damage.
Dr. Martin can design and place incredibly lifelike dental crowns to restore the integrity of your smile at our dental practice in Murfreesboro, TN. We use advanced materials, such as zirconia and IPS e.max®, to provide you with the strongest and most aesthetic dental restorations available
At Bluegrass Dental, we also offer implant-supported crowns to replace missing teeth.
Invisalign
If you desire to have a straighter smile but dislike the idea of metal braces, Invisalign® offers a comfortable and unnoticeable alternative to traditional orthodontics. Consisting of a series of custom-made plastic aligners, Invisalign is virtually undetectable during wear and can correct many of the same conditions as braces.
By undergoing treatment with Invisalign at Bluegrass Dental, you can experience the benefits of a straighter smile without the hassle and attention of other orthodontic methods.
As a certified provider, Dr. Martin has been straightening smiles with Invisalign in Murfreesboro, TN, for many years. We offer all different types of Invisalign systems.
Patients Love our Cosmetic Dental Services!
"I had some cosmetic work done a few years ago because I wasn't happy with my smile. Throughout the process, I was surprised how easy it was. Now, everyone tells me how pretty my smile is, I have Bluegrass Dental to thank for that!"
Katie
Our Location
Bluegrass Dental
1302 Dow St,
Murfreesboro, TN 37130
(615) 896-4860
Come Visit our state-of-the-art dental office in Murfreesboro, TN