Dental Implants
Murfreesboro, TN.
Serving Murfreesboro, Smyrna, and the surrounding areas.
Cosmetic Dentistry | Sedation Dentistry | Dental Implants | Implant Dentures | Dental Credit
We Feature Dental Implants, Bridge Implants, and Crown Implants.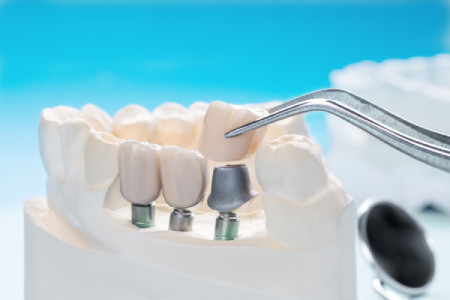 Dental Implant
Proud Preferred Dental Provider of MTSU Athletics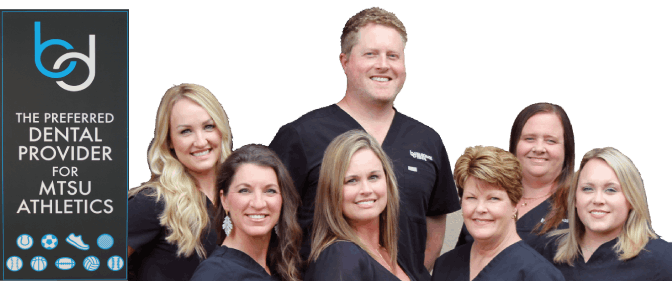 Dental Implants
Provide Great Solutions
Dental implants provide unparalleled stability for restorations, such as crowns, bridges, and dentures. Implants are small, titanium posts that act as artificial tooth roots, creating a restoration that looks and feels natural.
Dr. Martin can perform every stage of dental implant treatment in our dental office at Bluegrass Dental in Murfreesboro, TN. We can fully restore the form and function of your smile after tooth loss.
In-office procedures include:

• Preparatory procedures
• Implant placement and adjustments

Bluegrass Dental specializes in providing highly aesthetic implant-supported restorations, so call for an appointment today: (615) 896-4860.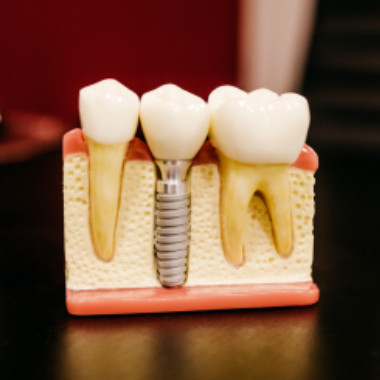 Dental Implants, a modern solution.>
What Patients Experience at Bluegrass Dental.
"Hands down the best experience I've ever had at a dentist. After not going for 4 years due to never having a good experience, I'm beyond happy I've found this gem of a dentist office! Would recommend to anyone and everyone."

Rebecca
Benefits of Dental Implants
An implant-supported restoration is unique because it can replace the entire structure of your tooth, rather than just the chewing surface. Implants provide unrivaled stability for:
• Single tooth replacements with a dental crown
• Stable foundation for a partial plate
• Full arch for a set of dentures
In addition, dental implants can protect your overall oral health by stimulating the jawbone. When a tooth is lost, your body reroutes resources away from that section of the jaw, triggering tissue atrophy. Replacing tooth roots with a dental implant can stop this process and protect against future oral health issues. Implants can also help you keep your natural facial features, so you do not have that sunken jaw look. For more information about this, be sure to ask our dentist about this when you visit us for a consultation.
Am I a Candidate for Implants?
Ideally, patients should be in good health and have enough jawbone tissue to support the posts. Even if you have lost bone density, our dentist may be able to boost your candidacy with a bone graft or sinus lift procedure. The best way to determine if you are a candidate for this life-changing procedure, though, is to schedule a free consultation at our office.
Implant Post
The dental implant post functions as an artificial tooth root for a dental crown, denture, or similar restoration. It is a surgical metal screw-like device which replaces the tooth's root and is topped with a tooth, crown, or denture.
Planning Your Treatment
During your appointment, Dr. Martin can examine your oral health and assess your jawbone density with a series of scans and x-rays. Based on this information, the doctors can design a personalized treatment plan.
Depending on your health needs, this plan may include preparatory procedures, such as treatment for periodontal disease or a bone graft. However, if you do not qualify for dental implants, we may recommend an alternative restoration.
Placing Your Implants
Once you undergo any necessary preparation, our dentist can perform dental implant placement surgery in our office. We offer several forms of sedation to ensure your comfort throughout the procedure.
Implant surgery steps:
An implant-supported restoration is unique because it can replace the entire structure of your tooth, rather than just the chewing surface. Implants provide unrivaled stability for:
• Create a small incision in your gum tissue
• Make a small access hole in the jawbone
• Place the implant post
• Close the incision with sutures
What's Next
(three to six months):
• Your implants will fuse with the surrounding bone to create a solid foundation for your restoration (osseointegration)
• Once the implants are fully fused, you can return to our office to receive the abutments that will connect the implant to your restoration
• At this point, we take detailed impressions and send them to our laboratory
• Laboratory will take a few weeks to fabricate your crown, bridge, or denture
• You would then return to our office for Dr. Martin to affix the prosthetic to your implant post and adjustments will be made to ensure you are satisfied with the final result.
Take Advantage of Unrivaled Support
An implant-supported restoration can rebuild the function, appearance, and comfort of your smile. At Bluegrass Dental, you can benefit from treatment from a dental implant specialist.
For more information about:
• Dental implants
• Your candidacy
• Treatment costs
• Our other restorative services
Our Complete List of Services
Affiliations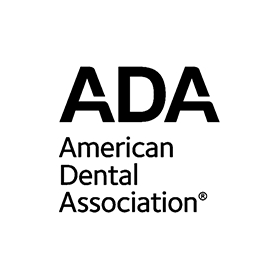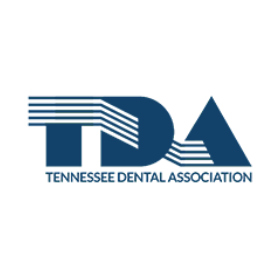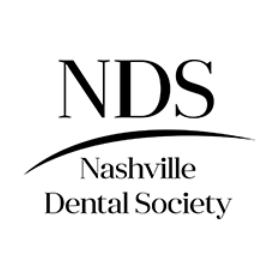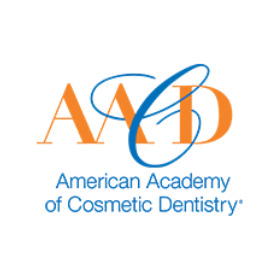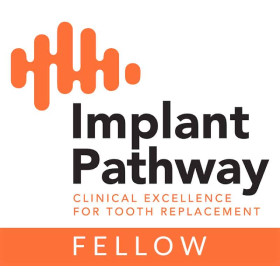 What Informed Patients are saying about us.
"Great Staff. Dentist and his assistant kept me informed during the approx 2 hour procedure. I would recommend them to anyone. God Bless."
Bill
Related List of Services
Our Location
Bluegrass Dental
1302 Dow St,
Murfreesboro, TN 37130
(615) 896-4860
Google Map Link

Bluegrass Dental Clinic in Murfreesboro, TN