Dental Root Canal Therapy
Murfreesboro, TN.
Serving Murfreesboro, Smyrna, and the surrounding areas.
Cosmetic Dentistry | Sedation Dentistry | Dental Implants | Implant Dentures | Dental Credit
We Feature Bridges, Crowns, and Dental Implants.
Call for a Appointment: (615) 896-4860
Proud Preferred Dental Provider of MTSU Athletics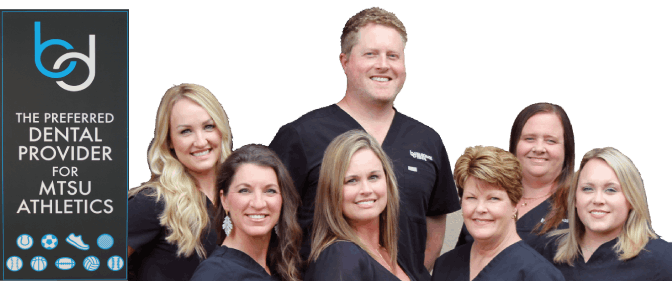 Dental Root Canal Therapy
Bluegrass Dental is currently no longer accepting new root canal therapy patients.
Dr. Todd Martin will be happy to refer you to a professional root canal therapy specialist in your area. Please call us at (615) 896-4860 for a referral
Thank You for the opportunity to server your dental need. We offer many general and advanced dental procedures to fit your budget. Talk to our staff for more information.
Affiliations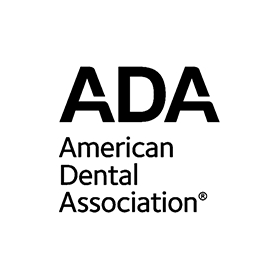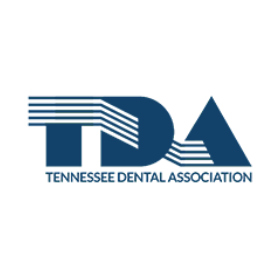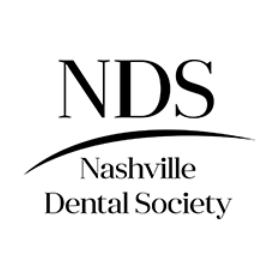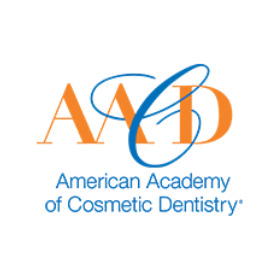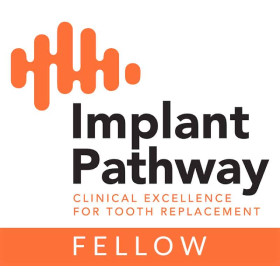 What our Patients are saying about us.
Our Complete List of Services