Dental Implants Cost
Murfreesboro, TN.
Serving Murfreesboro, Smyrna, and the surrounding areas.
Cosmetic Dentistry | Sedation Dentistry | Dental Implants | Implant Dentures | Dental Credit
We Feature Dental Implants, Bridge Implants, and Crown Implants.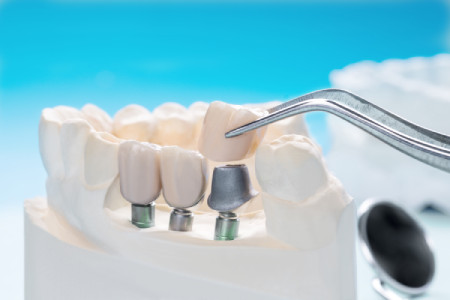 Dental Implant
Proud Preferred Dental Provider of MTSU Athletics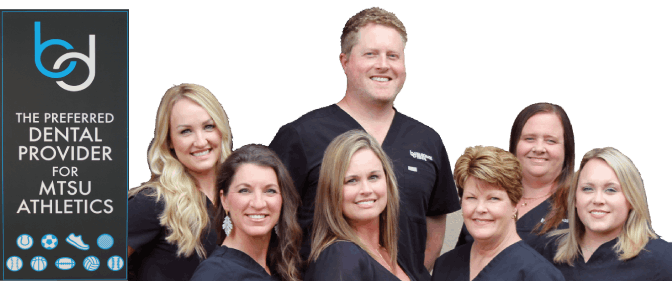 How Much Do Dental Implants Cost
at Bluegrass Dental?
How much your dental implants cost will depend on various factors, including how many implants you need and your current oral health.
A single implant body placement at our office typically costs around $2000. The exact total cost of your treatment is determined by numerous factors such as:
• Preparatory procedures:
You will need treatment if have low bone density in your jaw or untreated, periodontal disease. We can provide treatments to improve your candidacy for implants. Bone grafts and gum disease treatment will raise your overall cost.
• The number of implants:
The number of implants you need depends on how many teeth you have lost. Replacing a single tooth with a crown requires only one implant. Replace a full arch for a denture, may require as many as eight implants.
• Sedation:
To ensure your comfort during implant placement, we may recommend sedation. The type of sedation you receive will impact the final cost of treatment.
• Restoration:
The size and material of your final restoration will also affect your total treatment cost. For example, a single crown is much more affordable than a full denture. We also offer a range of material types, allowing us to choose the right option for your budget.

Financing plans are available, so call for an appointment today: (615) 896-4860.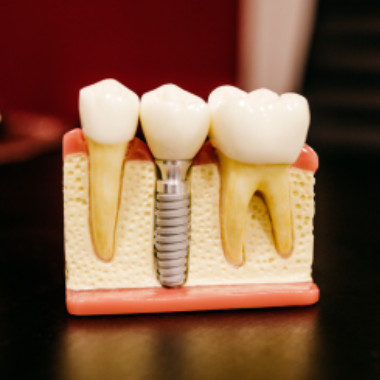 Dental Implants, a affordable solution.
Patients have a Affordable Experience at Bluegrass Dental.
"Absolutely amazing people and great prices!!!
Jessie
Implant Cost
The overall cost of your treatment with dental implants will depend on several factors. Implant treatment is customized to suit your specific dental needs. The best way to receive an accurate estimate of your final total cost is to schedule an appointment at our office.
Dr. Martin can examine your oral health and develop a treatment plan to restore your smile. He will discuss your options and explain the different aspects involving implants costs.
Call for an appointment now: (615) 896-4860
Invest in Your Long-Term Oral Health
While dental implants cost more than other tooth replacement options, they offer lasting advantages. Implant-supported restorations are more stable and secure than traditional tooth replacement options. In addition, implants stimulate your jaw bone in the same way as tooth roots, protecting the jaw against atrophy. Implant-supported restorations also tend to last longer than traditional crowns, bridges, and dentures, saving you from the cost of regular replacement. By investing in dental implants, you choose the long-term health, comfort, and appearance of your smile.
Financing for Dental Implants
We offer flexible financing plans through CareCredit ®.
Patients on virtually any budget can now undergo this life-changing Dental Implant Treatment.
Insurance for Dental Implants
Insurance plans may not fully cover your Implant Treatment, but Our team will work closely with your insurance provider to maximize applicable coverage. Please schedule an appointment and let us help you get the smile you have wanted.
Why chose Bluegrass Dental for Implants?
Dr. Todd Martin is very experienced at placing dental implants. We perform every stage of treatment in our Murfreesboro dental office. Our in-office treatment will save you the hassle and added expense of visiting a specialist. Our dentist can also use implants to restore your crowns, bridges, or dentures with highly aesthetic and realistic new teeth.
At Bluegrass Dental, you can feel confident in your restorative care. Our office features advanced technology, such as a cone beam scanner, for precise treatment and optimal results.
Receive an Estimate: (615) 896-4860
Implant Success Rates
When placed correctly, dental implants have a 95 percent success rate. The most common issues with dental implants arise from:
• Smoking
• Certain bone density medications
• Improper planning
• Improper placement
• Poor hygiene at home
To learn more about dental implants and the benefits of receiving treatment at our dental office, contact us online or call (615) 896-4860.
Related List of Services
Affiliations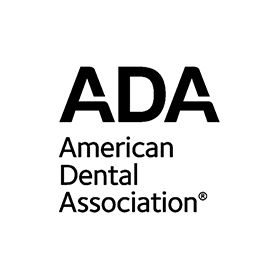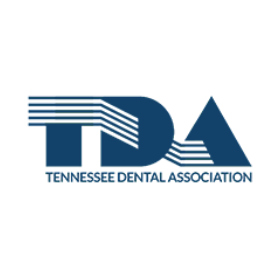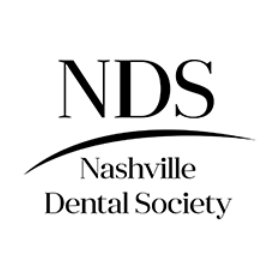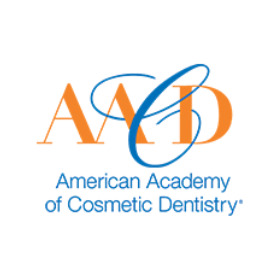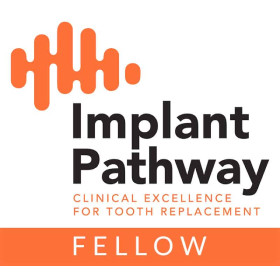 Our Complete List of Services
Our Location
Bluegrass Dental
1302 Dow St,
Murfreesboro, TN 37130
(615) 896-4860
Google Map Link

Bluegrass Dental in Murfreesboro, TN