Veneers
Murfreesboro, TN.
Serving Murfreesboro, Smyrna, and the surrounding areas.
Cosmetic Dentistry | Sedation Dentistry | Dental Implants | Implant Dentures | Dental Credit
We Feature Dental Implants, Bridge Implants, and Crown Implants.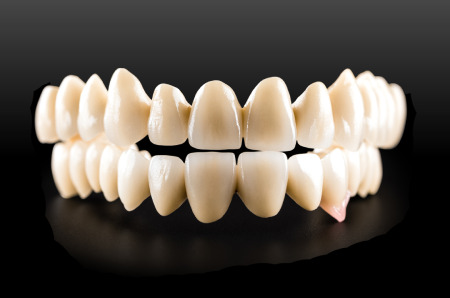 Porcelain Veneers
Proud Preferred Dental Provider of MTSU Athletics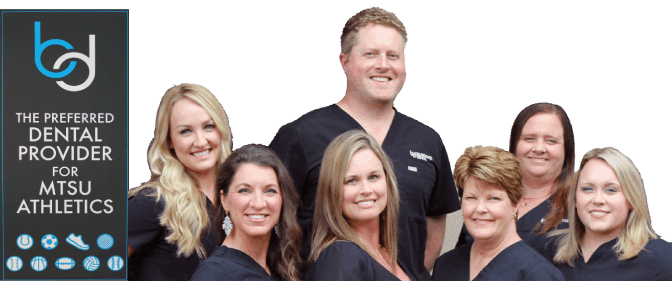 Enhance Your Smile with Porcelain Veneers
Veneers are thin, durable porcelain shells that are designed to fit the front surfaces of your teeth. They will give your smile a powerful and natural-looking upgrade. Dental veneers are custom-crafted restorations designed to conceal aesthetic flaws and bring balance to your smile. Dr. Todd Martin offers this advanced treatment at Bluegrass Dental in Murfreesboro, TN.
They will Notice Your Beautiful Smile - Not Your Dental Work. We make sure your veneers look just like natural teeth.
Dissatisfied with the appearance of your smile?
Porcelain Veneers may be a solution for you.
Even those who brush, and floss regularly may be dissatisfied with the appearance of their smile. Cosmetic imperfections such as chips, cracks, and discoloration can affect the beauty of your smile and leave you feeling self-conscious or embarrassed. Our dentist is an expert at giving you the smile you have always wanted.
Why not schedule an appointment with Dr. Martin at Bluegrass Dental, so he can help you get that perfect smile?
Call: (615) 896-4860 today!
Am I a Candidate for Porcelain Veneers?
If you are concerned about cosmetic imperfections, dental veneers are an option to consider. Call Bluegrass Dental for an appointment to see if you would be a good candidate for Porcelain Veneers.
These restorations can address:
• Chips
• Hairline fractures
• Cracks
• Gaps and spaces between the teeth
• Discoloration and deep intrinsic staining that won't respond to whitening
• Minor dental misalignment
Candidacy Qualifications
To qualify for porcelain veneers, candidates should be in good oral health, free from extensive decay, periodontal disease, and other serious issues. If oral health problems are present, our dentist will recommend the appropriate restorative treatments. Once completed, we can explore cosmetic dental options specifically for your situation.
You may choose to have your teeth whitened before getting veneers so that the porcelain color can be matched to your new brighter tooth shade. By explaining your goals to Dr. Martin in detail, he can determine if one treatment or a combination of treatments is the best way to achieve your goals.
Dental veneer placement will require altering your existing teeth, and you must have enough enamel for us to perform this procedure. If you are considering porcelain veneers, you should be committed to proper oral hygiene and regular checkups. This will help make your veneers last many years.
The Porcelain Veneers Treatment Process
First Visit
Veneer placement procedures are usually completed in two office visits. During your first visit, our dentist will remove a very small amount of enamel from the front surfaces of the selected teeth. This procedure helps prepare the teeth for your new restorations, so they will bond properly and look natural. Next, impressions are taken and sent to our trusted dental lab. There, a skilled technician will handcraft your veneers based on your unique dental specifications. Since the fabrication process takes at least two to three weeks on average, temporary veneers will likely be placed in the meantime.
Second Visit
Once your veneers are returned to us, our dentist will assess the fit, color, and quality of your new restorations. If necessary, your veneers can be adjusted or reshaped so that they do not interfere with your current bite pattern. Only after you are satisfied with both appearance and fit will your new veneers be permanently bonded into place.
How to Care for Your Porcelain Veneers
On average, dental veneers last about ten years. However, they can last longer with proper care and maintenance – often upwards of 20 years.
It is essential to keep your porcelain veneers looking beautiful by practicing proper oral hygiene. Patients should brush at least twice daily with a soft-bristled toothbrush and nonabrasive toothpaste. You should avoid whitening toothpaste; it can damage the veneer surfaces over time. Our dentist also recommends flossing daily and rinsing with an alcohol-free fluoride mouthwash.
Porcelain restorations are not susceptible to tooth decay. However, the underlying tooth structure is still vulnerable to decay. Visiting our dentist regularly and practicing proper at-home dental hygiene can ensure that your veneers provide benefits for many years.
Our Complete List of Services
Affiliations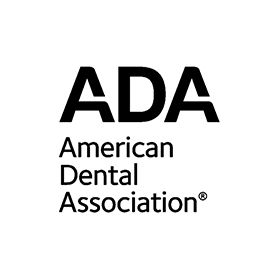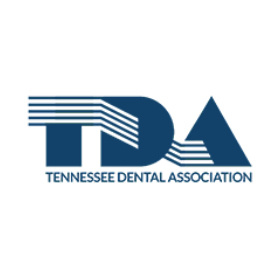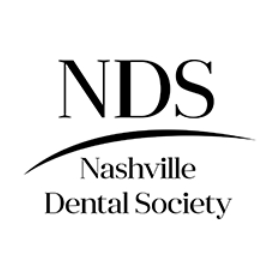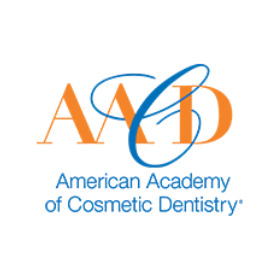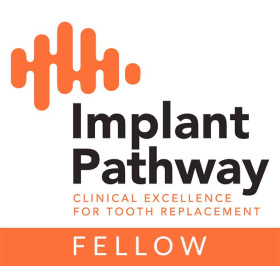 What Happy Patients are saying about us.
"Fun and friendly staff and a very clean office. My hygienist was awesome! No discomfort or pain. Dr. Martin was efficient and professional. I'm really happy to have found this fabulous dental office."
Klaudya
Related Services
Our Location
Bluegrass Dental
1302 Dow St,
Murfreesboro, TN 37130
(615) 896-4860
Google Map Link

Bluegrass Dental Clinic in Murfreesboro, TN