Dental Bridges
Murfreesboro, TN.
Serving Murfreesboro, Smyrna, and the surrounding areas.
Cosmetic Dentistry | Sedation Dentistry | Dental Implants | Implant Dentures | Dental Credit
We Feature Bridges, Crowns, and Dental Implants.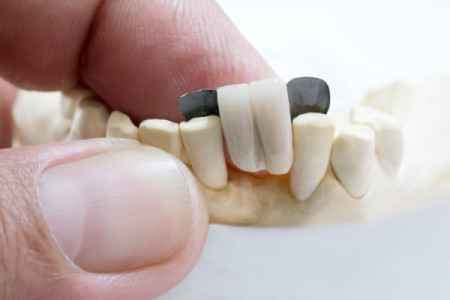 Custom Dental Bridge
Proud Preferred Dental Provider of MTSU Athletics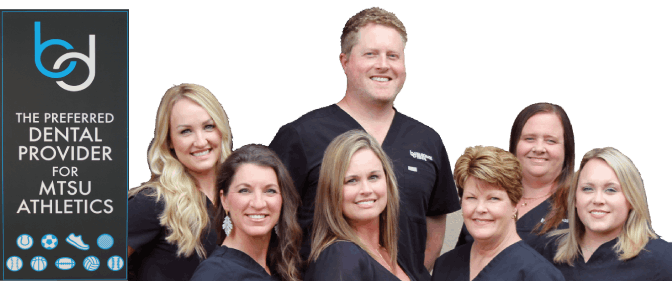 Dental Bridges
An Affordable Solution to Missing Teeth
Missing teeth can leave you struggling to chew, eat, or speak. If you are looking to close a gap in your smile, dental bridges offer affordable and long-term treatment for missing teeth. These prosthetics are comprised of one or more artificial teeth that are held in place by dental crowns or implants.
Dr. Todd Martin offers dental bridges in our Murfreesboro, TN, dental clinic. Bluegrass Dental was founded in 1977 and has served the Murfreesboro community for over 40 years.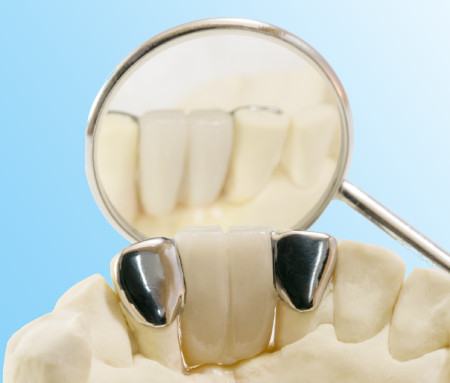 Dental bridges are fitted over both the gap and the teeth adjacent to that gap.>
"All the staff at this dental office is fantastic in every way. They are so polite and professional in every way. My experience here has always been great and I highly recommend them."
Jo Ellen
Benefits of Dental Bridges
Patients who receive a bridge can benefit from:

• Boosted Self-confidence:
A missing tooth can leave people reluctant to show their teeth. This feeling of insecurity is typically no longer be an issue once your dental bridge is placed.
• A Youthful Smile:
Missing teeth can leave us looking older than we are. However, once the gap in your smile has been filled, you may find that you look years younger.
• Restored Oral Function:
If you are missing teeth, you understand how that gap can undermine your ability to chew. Patients who are missing one or more teeth are likely to over-rely on their remaining teeth, putting them under extra stress. Consequently, dental bridges help restore oral function and a more balanced bite.
• Better Oral Health:
Missing teeth can lead to teeth drifting out of place or even jawbone recession. Replacing those teeth can prevent potential health problems before they develop.
Am I a Candidate?
Patients who are missing one or a few neighboring teeth are good candidates for a dental bridge. If you are missing several teeth that are not next to one another, however, a partial denture may serve your oral health needs better. Patients who are missing an entire arch will need full dentures or implant-supported dentures.
In order to qualify for traditional dental bridges, patients will need to have a healthy tooth on either side of the gap.
Our Murfreesboro clinic also offers implant-supported crowns. Patients wishing to undergo this treatment will need to have adequate jawbone density to support the titanium posts that are placed into the jaw. If there is not enough bone tissue to support a post, you may need a bone graft in order to qualify for treatment.
A Look at the Procedure
Your treatment timeline will vary depending on whether you opt for a traditional or implant-supported bridge.
Dr. Martin is an experienced oral surgeon and has had special training in dental implant surgery procedures.
Traditional Dental Bridges Timeline
Placing a traditional dental bridge requires two appointments. The first visit is dedicated to preparing your tooth to receive the bridge. Dr. Martin will use a local anesthetic to numb the tooth before removing a small amount of enamel to create adequate space for the crowns. Then, an impression of your mouth will be made. This impression will be used to fabricate your dental bridge, a process that takes about three weeks. At this point, you can return for your second appointment to make sure that the bridge is a good fit.
Implant-supported Bridges Timeline
Implant-supported bridges have a timeline of several months or longer. To plan your implant surgery, we use a cone beam scanner. This helps us to more accurately visualize your oral cavity and determine the best position for the implants. During the initial surgery, our doctor will place one or more implants into your jawbone. Patients generally require four to five months to recover from this procedure. Then, a small metal attachment called an abutment will be placed on the implant. Your dental bridge will then be attached to the abutment.
Close the Gaps in Your Smile
If you have concerns about the affordability of our treatments, our Murfreesboro office CareCredit® financing to help patients afford treatment. To schedule your consultation with Bluegrass Dental, contact our office online or call (615) 896-4860.
Affiliations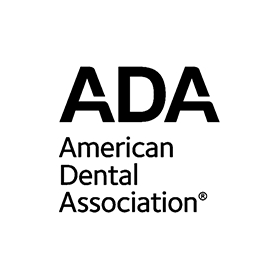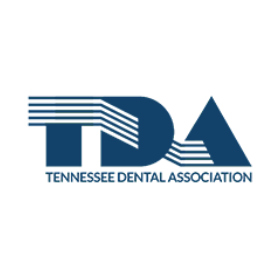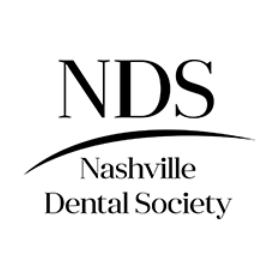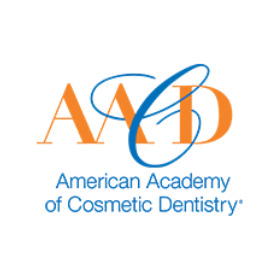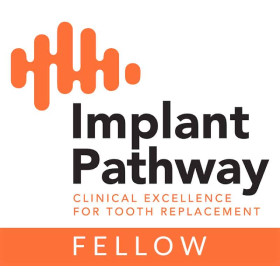 What our Patients are saying about us.
Our Complete List of Services
Patients Enjoy Our Dental Services!