Dental Implant Surgery
Murfreesboro, TN.
Serving Murfreesboro, Smyrna, and the surrounding areas.
Cosmetic Dentistry | Sedation Dentistry | Dental Implants | Implant Dentures | Dental Credit
We Feature Dental Implants, Bridge Implants, and Crown Implants.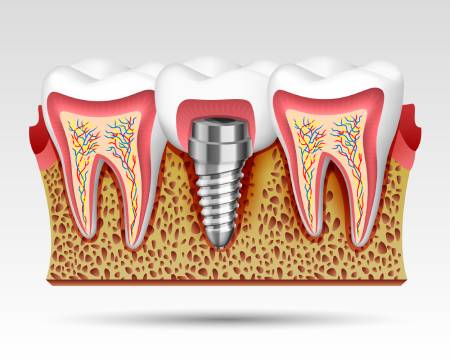 Dental Implant
Proud Preferred Dental Provider of MTSU Athletics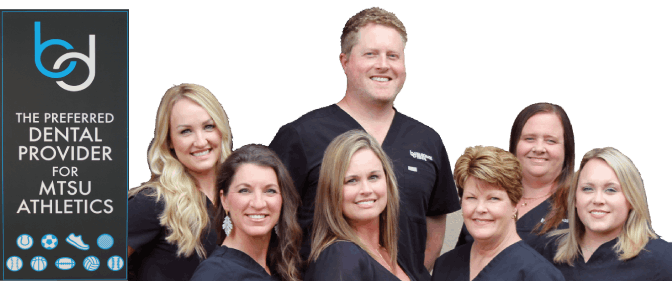 Dental Implant Surgery:
Understanding Benefits and Options
At Bluegrass Dental in Murfreesboro, TN, patients can undergo comprehensive dental implant surgery, with every phase of treatment performed at one convenient location.
Dr. Todd Martin, DMD will plan and coordinate planning, placement, and restoration, as well as any necessary preparatory procedures. Dr. Martin is a distinguished member of the American Dental Association and other prominent dental organizations. Each brings decades of experience, dedication and specialized skill to their dental practices. Our office is outfitted with the most ground-breaking technology and instruments including a cone beam scanner.
Affordable Dental Implant Surgery
Bluegrass Dental in Murfreesboro, TN, accepts an array of dental insurances and even offer CareCredit® for affordable easy payment.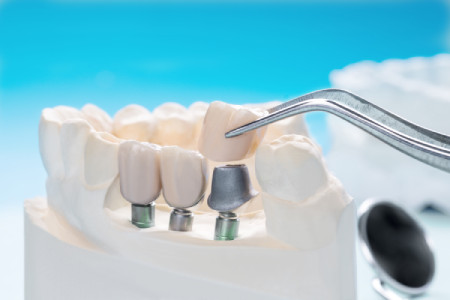 Dental Implant model
During placement surgery, Dr. Martin will anchor a titanium post into the jawbone. Once it has healed, it can support several different restorations, including crowns, bridges, and dentures.
Benefits of Dental Implant Surgery
It can be tempting to avoid surgery and replace your lost teeth with less expensive alternatives. However, the benefits of surgery far outweigh the cost. Patients can enjoy:
• Improved Appearance:
Because dental implants fuse directly to the jawbone, they are not only permanent, but look and feel like regular teeth.
• Better Speech and Eating:
With greater stability comes greater comfort when speaking and eating.
• Restored Oral Function:
If you are missing teeth, you understand how that gap can undermine your ability to chew. Patients who are missing one or more teeth are likely to over-rely on their remaining teeth, putting them under extra stress. Consequently, dental bridges help restore oral function and a more balanced bite.
• Durability:
Although the restoration attached to your implant will eventually need replacement, the implant itself is much more durable. With proper maintenance, brushing, and flossing, many dental implants can last a lifetime.
Timeline for Dental Implant Surgery
While the timeline for treatment can vary significantly for each patient, it is typically broken down into several distinct stages:
• Consultation:
Dr. Martin will first perform a thorough examination of your mouth to determine if implants are right for you and how they should be placed. From there, they can draw up a plan for your treatment.
• Preparatory Procedures:
If a damaged tooth is still present, it must be extracted before any implants can be placed. If you lack the jawbone to support implants, you may need bone grafts, as well.
• Implant Placement:
After the jaw has healed from any preparatory procedures, the doctor can finally place the dental implant into the bone tissue. In most cases, the implant will need three to xis months to heal and integrate with the jawbone.
• Recovery and Attachment of Abutment:
Once the implant has fused with the jawbone, an abutment can be connected. This small connector post extends slightly beyond the gum line and provides an anchor for the restoration. In some instances, the abutment can be placed directly after the dental implant is inserted.
• Restoration:
Finally, our dentist will attach the final restoration to the abutment. At this point, the dental implant can be used just like a natural tooth.
This process can take anywhere from several months to a full year, depending on the needs of the patient. During your initial consultation, Dr. Martin will give you an idea of how long your treatment will take.
Dental Implant Procedure
The surgery itself is an outpatient procedure and can be completed in a few hours at our office. To begin, the area is numbed with local anesthesia and a small incision is made in the gums. Through this incision, the doctor can make a small hole in the jawbone. Using special dental instruments, the implant is then strategically placed in the jawbone and the incision is closed.
Recovery after Dental Implant Surgery
Immediately after surgery, some discomfort and tenderness are to be expected. However, these side effects can be managed with prescription medications and over-the-counter pain relievers. You can also apply a cold compress to the face in 20-minute increments to reduce swelling.
With proper maintenance, brushing and flossing, many dental implants can last a lifetime.
You will be provided with a detailed list of post-operative instructions. In most cases, patients are comfortable within a few days, although the implant site will continue to heal for several weeks.
Contact Bluegrass Dental Today
Living with missing teeth is not only difficult and embarrassing, but it can affect your function and oral health. It is imperative to seek assistance with a dental issue. If dental implant surgery is needed, Dr. Martin stands ready to assist.
Contact Bluegrass Dental of Murfreesboro, TN, to schedule your consultation and appointment today.
Our Complete List of Services
Affiliations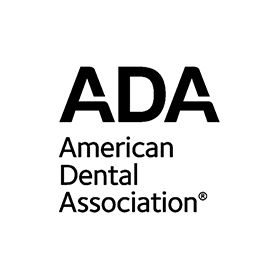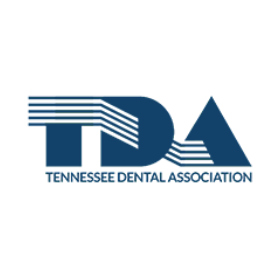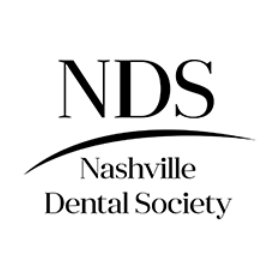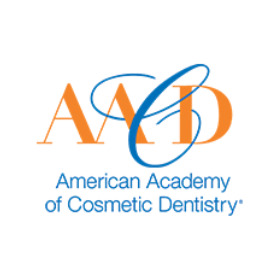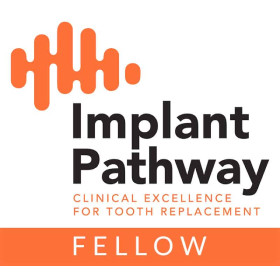 What a Dental Patient is saying about Bluegrass Dental.
"Dr. Todd Martin is the best dentist I have ever had! I have a lot of dental anxiety but Dr Martin made me feel very comfortable and got me out of pain. Highly recommend!!!"
Dave
Related List of Services
Our Location
Bluegrass Dental
1302 Dow St,
Murfreesboro, TN 37130
(615) 896-4860
Google Map Link

Bluegrass Dental Clinic in Murfreesboro, TN