Dental Crowns
Murfreesboro, TN.
Serving Murfreesboro, Smyrna, and the surrounding areas.
Cosmetic Dentistry | Sedation Dentistry | Dental Implants | Implant Dentures | Dental Credit
We Feature Dental Crowns, Bridges,and Dental Implants.
Custom Dental Crown
Proud Preferred Dental Provider of MTSU Athletics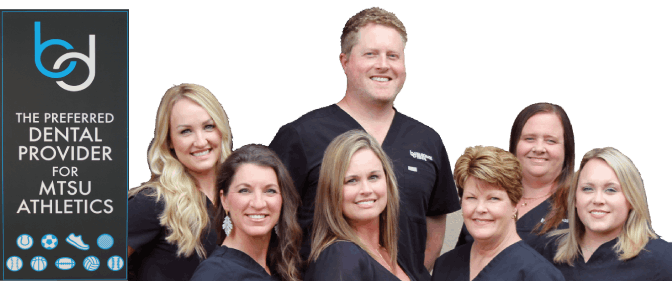 Dental Crowns
a Restorative Solution
If you have teeth impaired by chips, cracks, decay, or other types of damage, dental crowns can restore the health and integrity of your smile. As highly versatile restorations, crowns reinforce weakened teeth or replace them all together when attached to dental implants.
Bluegrass Dental in Murfreesboro, TN, we provide highly aesthetic crowns made from a wide range of materials, including zirconia and IPS e.max®. Our dentist, Dr. Todd Martin can design and place your crowns traditionally or with implants.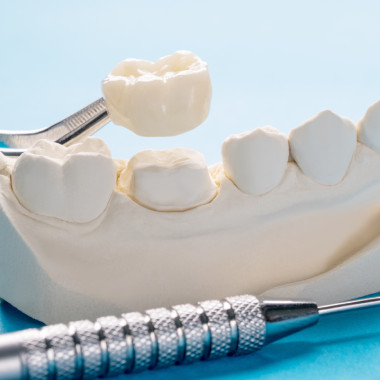 A traditional crown is designed to fit directly on top of your existing tooth like a cap.
Patients Love Coming to Bluegrass Dental
"Always the friendliest staff. So welcoming. I absolutely love coming here. Dr. Martin does a great job explaining details when it comes to my kids dental needs. Our family will never go somewhere else. We have found, and LOVE, our dental family!"
Heather
Understanding Dental Crowns
Crowns are typically made from dental ceramic and can provide a variety of both cosmetic and restorative benefits. Dr. Martin may recommend a crown to repair:
• Cracked, chipped, or fractured teeth
• Severe discoloration
• Disproportionate or misshapen teeth
• Significant decay or damage
• Misalignment
• Weakened teeth
Crowns can also secure a dental bridge or replace a single missing tooth with a dental implant. For some patients, Dr. Martin will recommend a crown to protect a tooth after root canal therapy.
Preparing for Treatment
Before beginning treatment, we will take x-rays to assess the health of the structures supporting your tooth, including the roots, gums, and jaw. If necessary, Dr. Martin can also treat any ongoing conditions affecting your tooth. This may include treatment for gum disease, decay, or other issues.
Our custom crowns are highly aesthetic and designed to blend seamlessly with surrounding teeth.
Next, Dr. Martin will prepare your tooth by shaping the sides and chewing surface, so the crown will fit properly and blend into your smile without appearing bulky. Then, we will take an impression of your tooth and send it to our trusted off-site dental laboratory. Because it typically takes about two to three weeks for a crown to return from the lab, you will need to wear a temporary restoration in the meantime.
Crown Placement
When your crown is ready, you can return to our office for placement. The doctor will remove your temporary restoration and before bonding the permanent crown over the top of your remaining tooth. At this point, he can buff and polish your crown to ensure your bite is correct and make any additional adjustments until you are satisfied with the result.
Available Materials
We offer a range of materials for crowns, allowing us to tailor treatment to your needs and budget. Depending on the location of your crown and the aesthetic you desire, we can offer:
• Porcelain
• Porcelain-fused-to-zirconia
• Solid zirconia
• IPS e.max
• Gold
Each material offers a different level of strength, durability, and aesthetics. You can discuss your options with Dr. Martin during your initial consultation.
Close the Gaps in Your Smile
If you have concerns about the affordability of our treatments, our Murfreesboro office CareCredit® financing to help patients afford treatment. To schedule your consultation with Bluegrass Dental, contact our office online or call (615) 896-4860.
Affiliations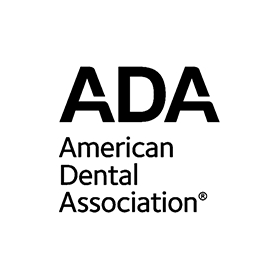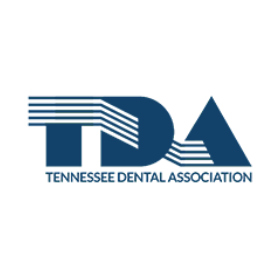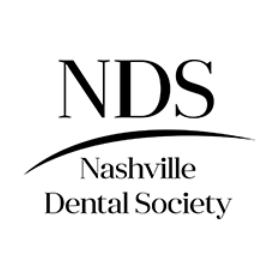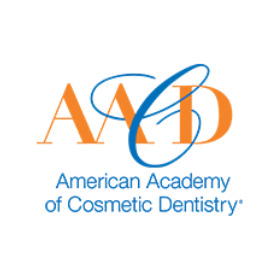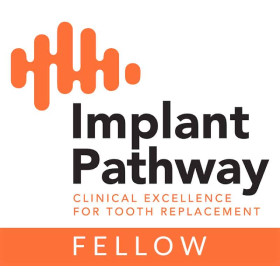 Our Complete List of Services